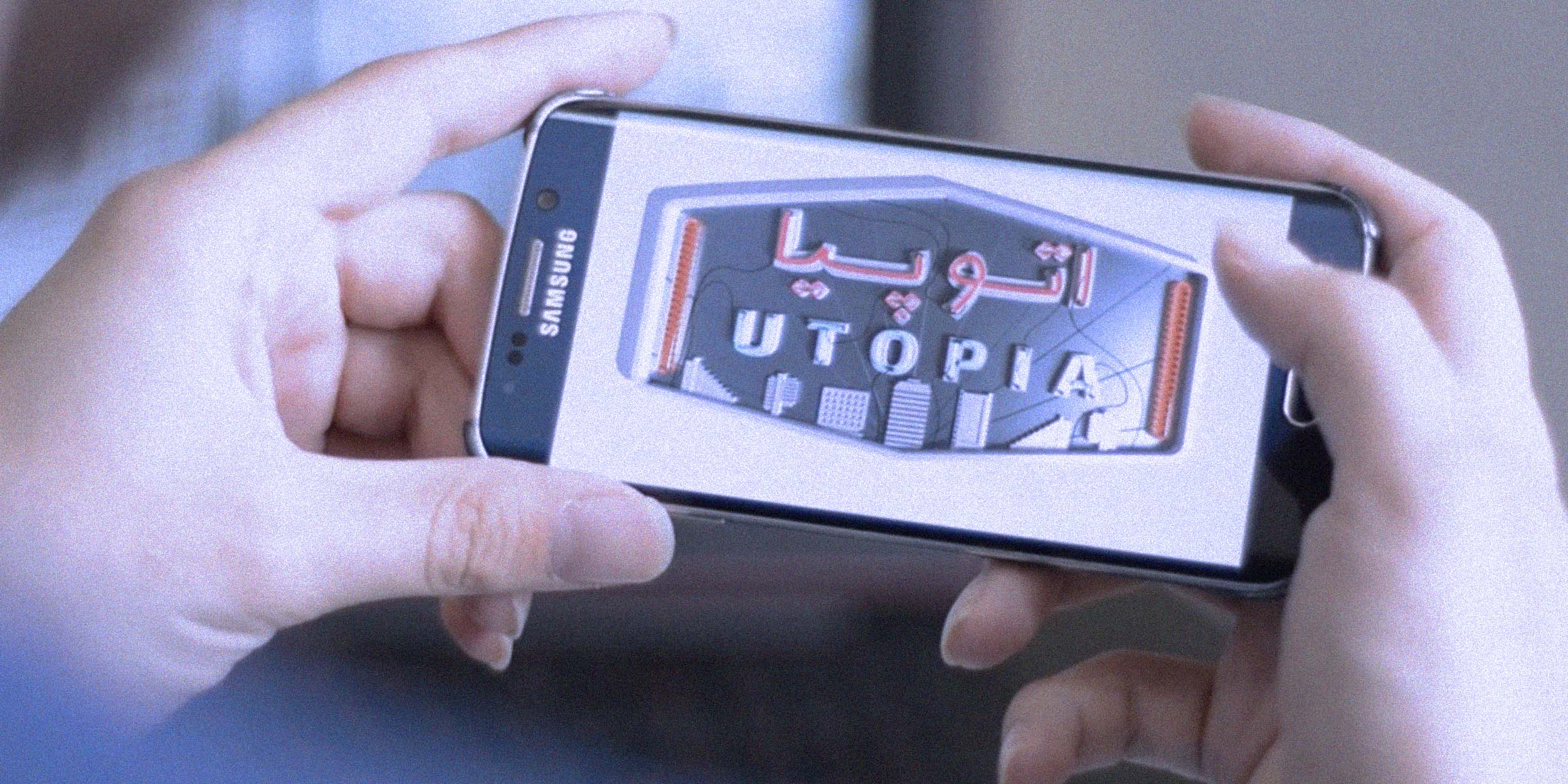 Moving towards higher standards for urban life requires a deep understanding of the interests of decision makers combined with a minimum comprehension of the general public, of the current cities. Documentation of the physical condition of a city could raise awareness of citizens regarding what they are dealing with as the interface of urban life. 
As an offspring of the Tehran Facades project, an Instagram archive showcasing remarkable urban facades of Tehran, Utopia is a location-based digital game that aims to enhance public awareness and sociocultural assets about the architectural capacities of Tehran.
Utopia is a platform to document the prominent and distinct architectural structures of Tehran. The players get visually engaged with the documented spaces throughout the game and indirectly experience the city in a new body embracing outstanding architectural elements as the focal actors.
Utopia is developed in collaboration with Sargarmidan and is now available online for Android.
.
.
.
Project Partner and Sponsor :
Sargarmidan
Project Manager :
Behzad Khorram 
<