About T-Thesis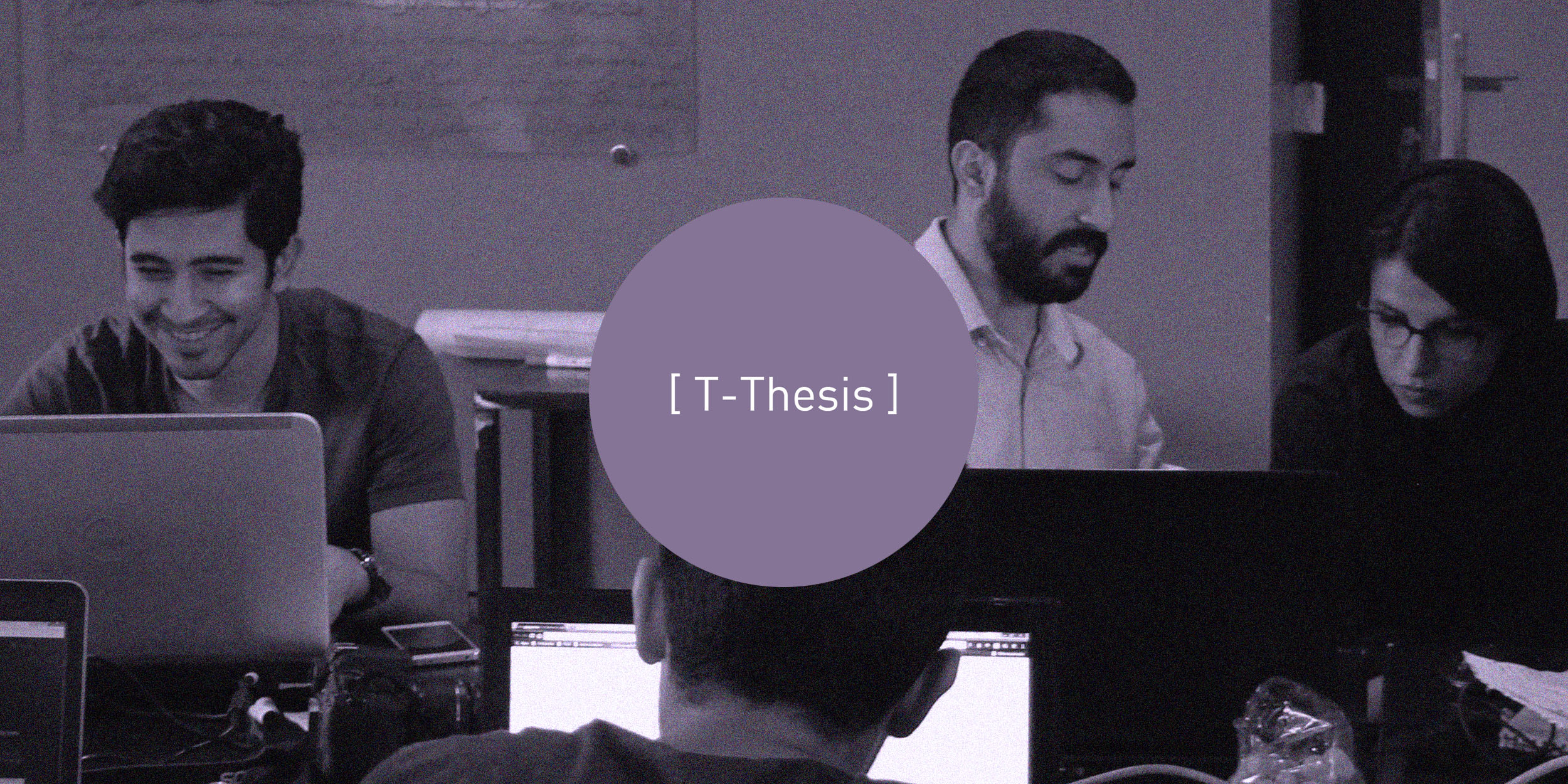 T-Thesis offers a mentorship framework to the academic students to carry out the research phase of academic dissertations in both undergraduate and graduate levels. 
This program uncovers theoretical potentials of academic dissertations, leading them towards a various range of outcomes, including spatial products and services, academic papers, TUIC101 publications, exhibitions, etc.
.
.
.
To explore opportunities to collaborate with TUIC via T-Thesis program, you can enter

Opportunities

.
<