About T-Pro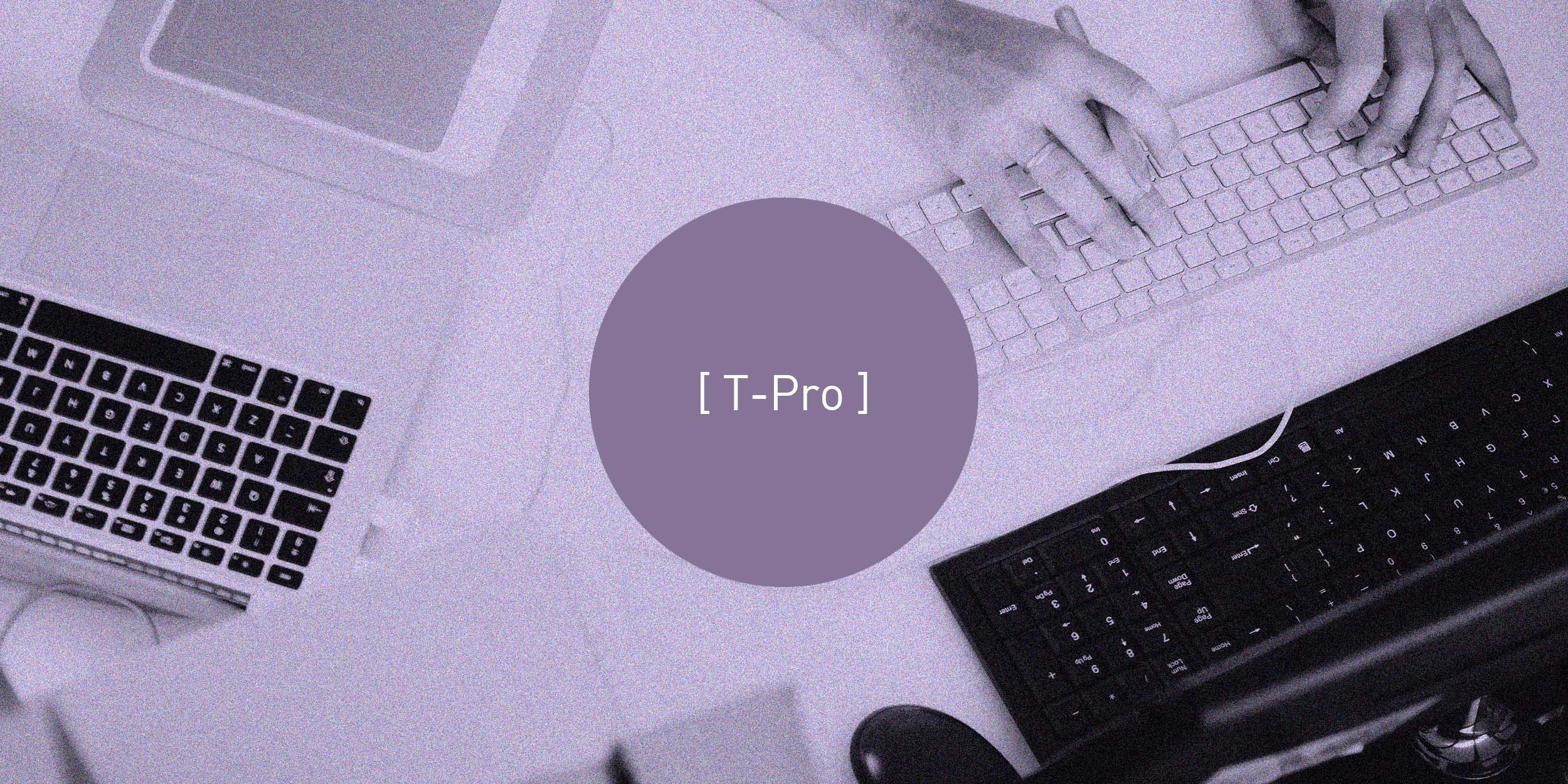 Through T-Pro program, TUIC provides professional services to both public and private sector entities as consultant or partner.
This program covers services that are defined under a greater umbrella of spatial system design; from designing hybrid platforms and interaction scenarios, to research on urban trends and sustainable contemporary lifestyle.
.
.
.
If you, as a representative of a public/private entity, are interested to shape a collaboration with TUIC, drop by an email to info@tuic.ir.
<