About T-Lab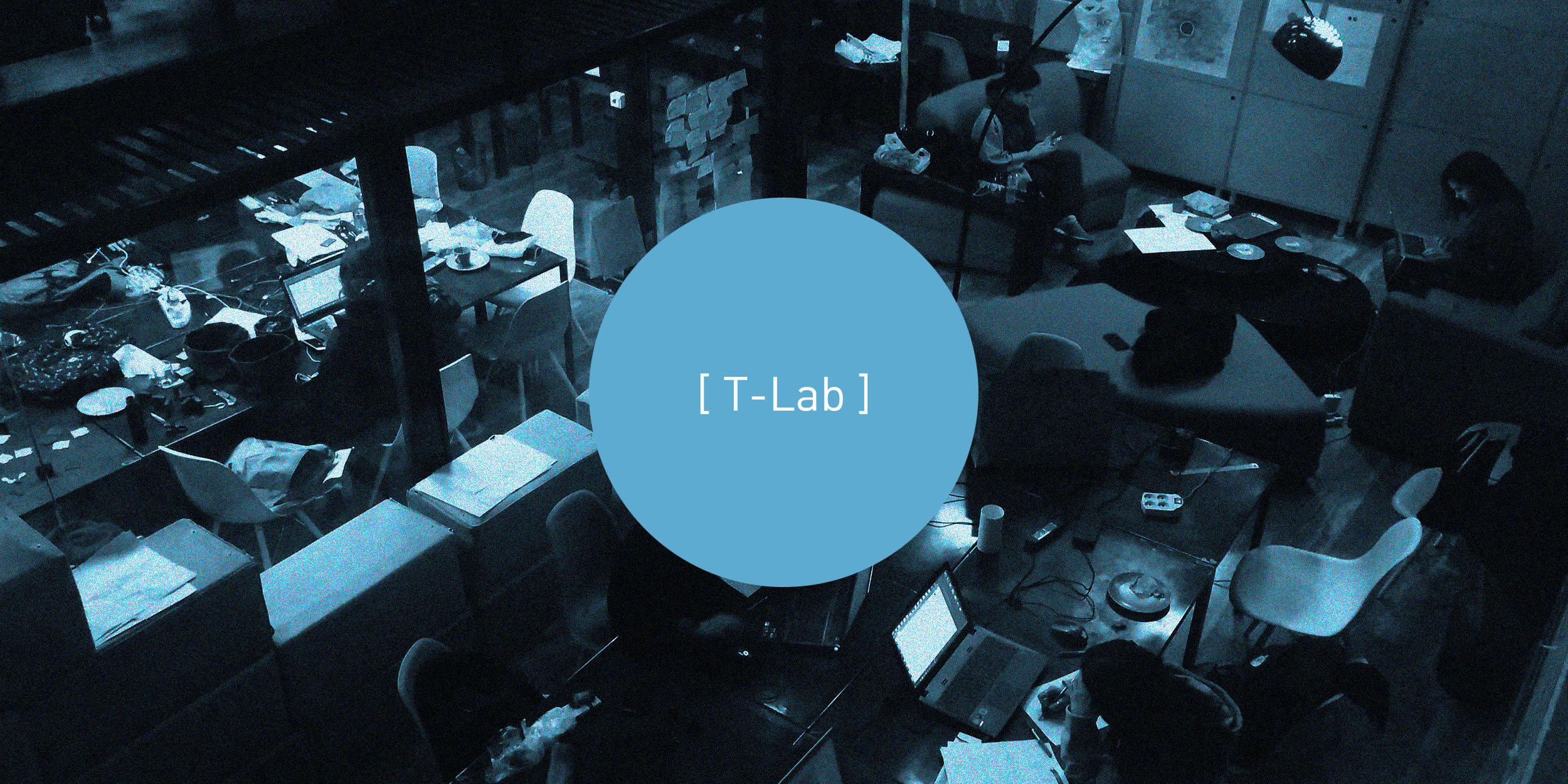 T-Lab provides one-to-one mentorship service, access to the extended network of experts, and offering working facilities, all for free and with the aim of supporting volunteer researchers and creatives from the very first moment of ideation to the very last moment of implementation and publication.
The projects incubated at T-Lab can lead to minimum working prototypes, academic papers, TUIC101 publications, and exhibitions, as tangible outcomes with the potential for further development.
.
.
.
To explore opportunities to collaborate with TUIC via T-Lab program, you can enter

Opportunities

.
<