About T-Event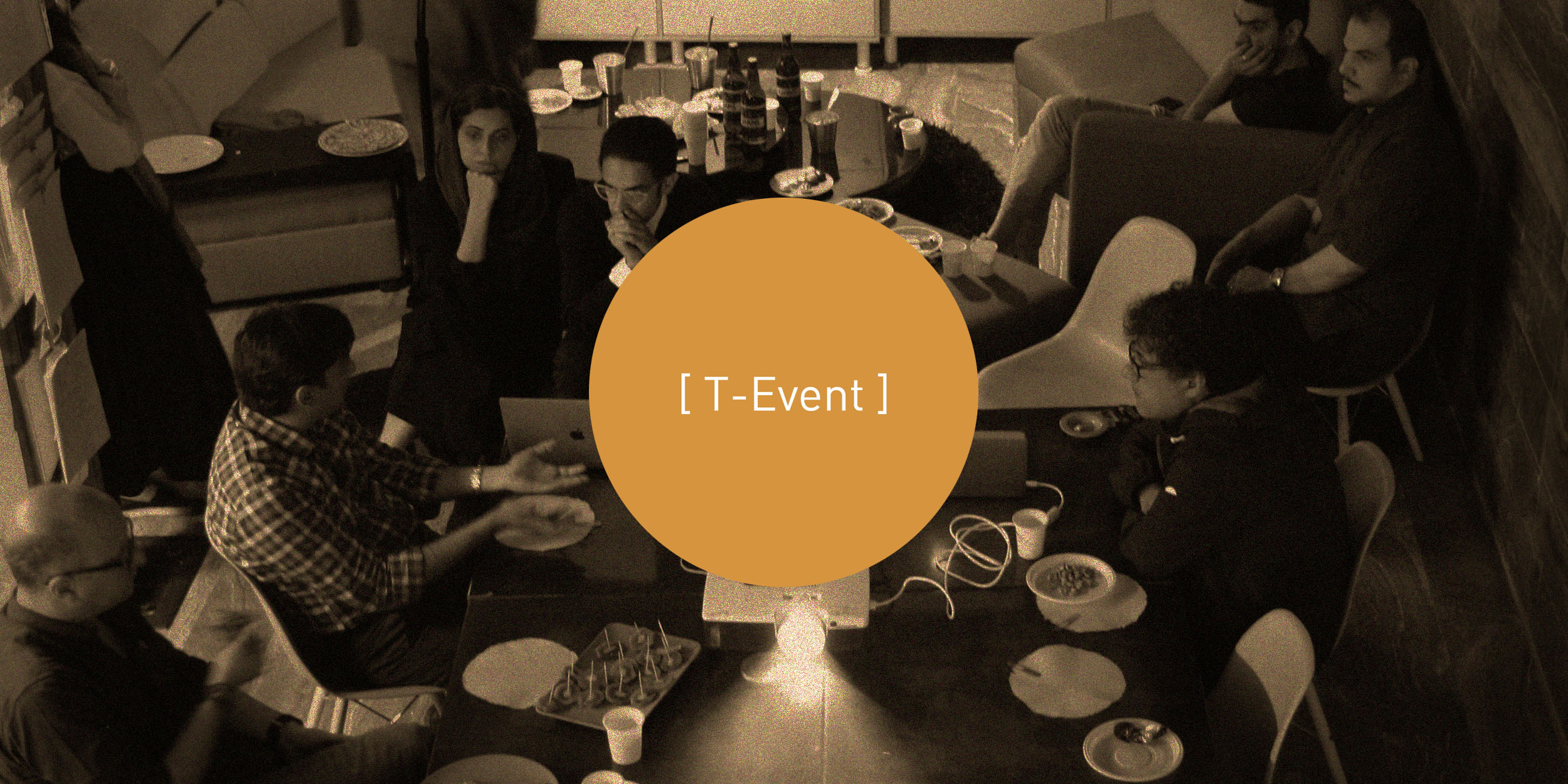 T-Event aims at strengthening the ties between TUIC and the network of professionals and experts who are trying to make impact in their own fields of activity.
The transdisciplinary events are eventually meant to apply novel discourses in the realm of urban innovation, and include symposiums, panels, and lecture series.
Water symposium (2017), TUIC Think-Tank round-tables (2017), and 2020 lecture series (2019-present) are examples of what have been done under the T-Event program.
.
.
.
To explore opportunities to collaborate with TUIC via T-Event program, you can enter

Opportunities

.
<