May, 2016
Hypersculptures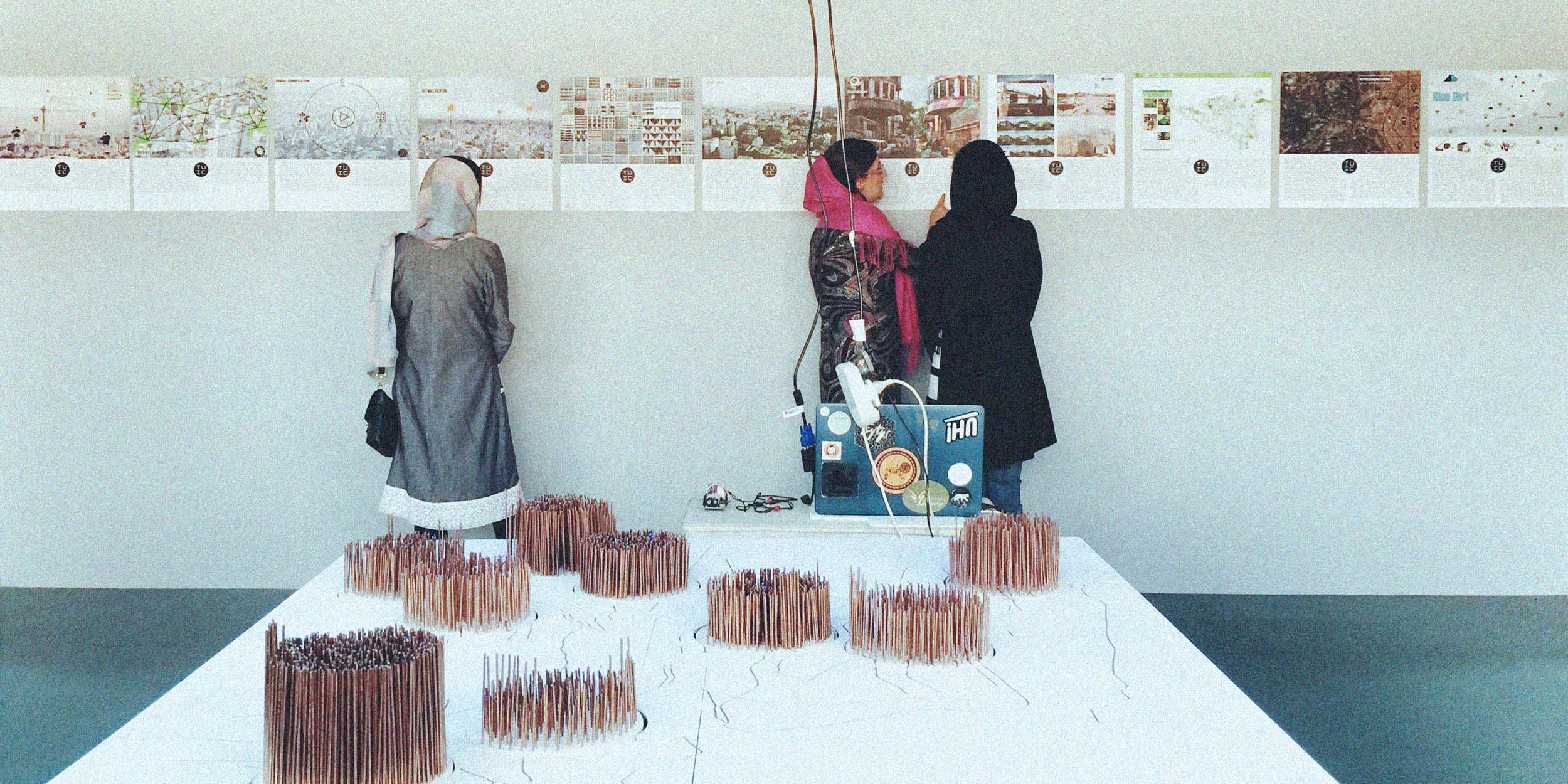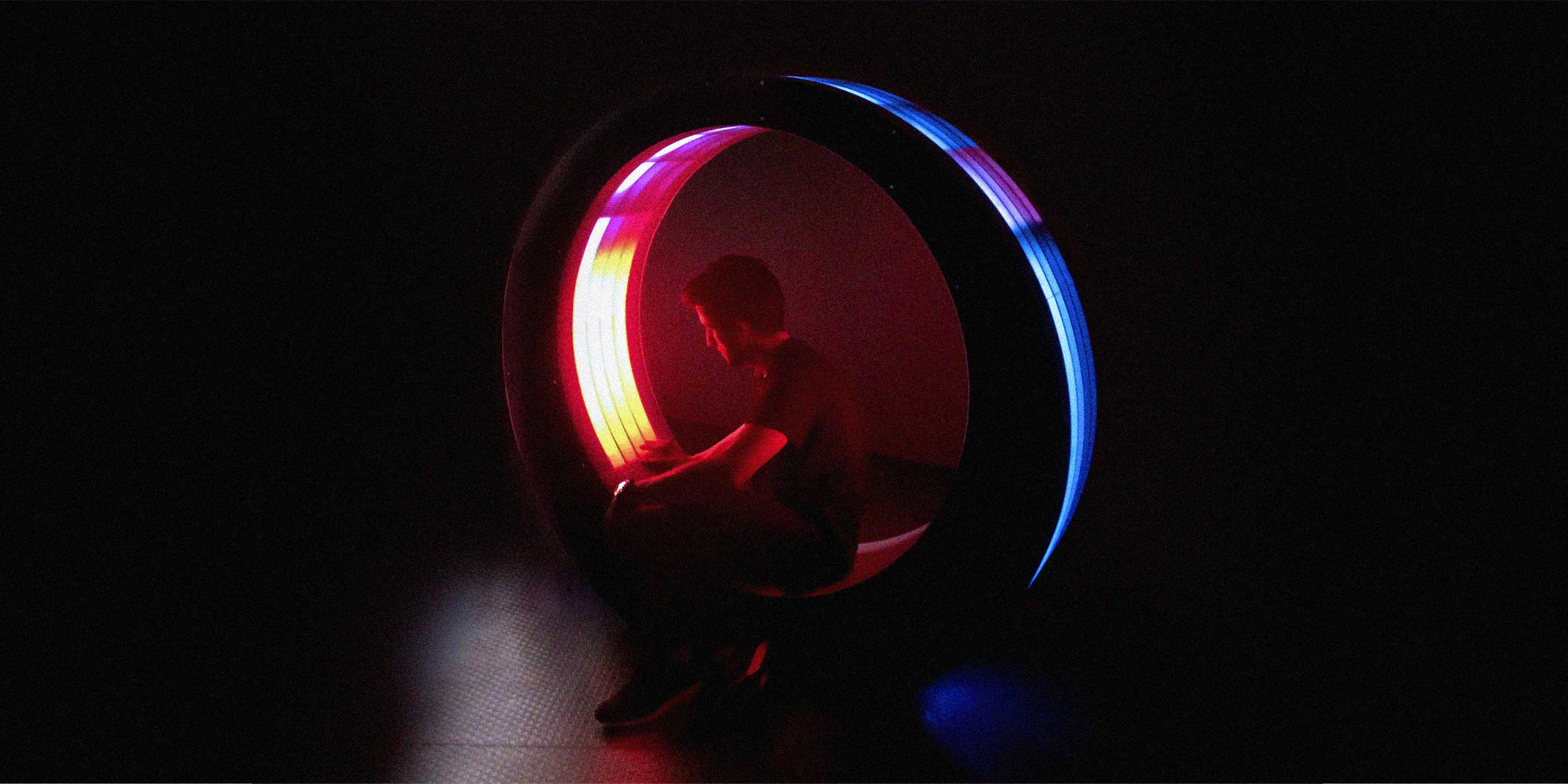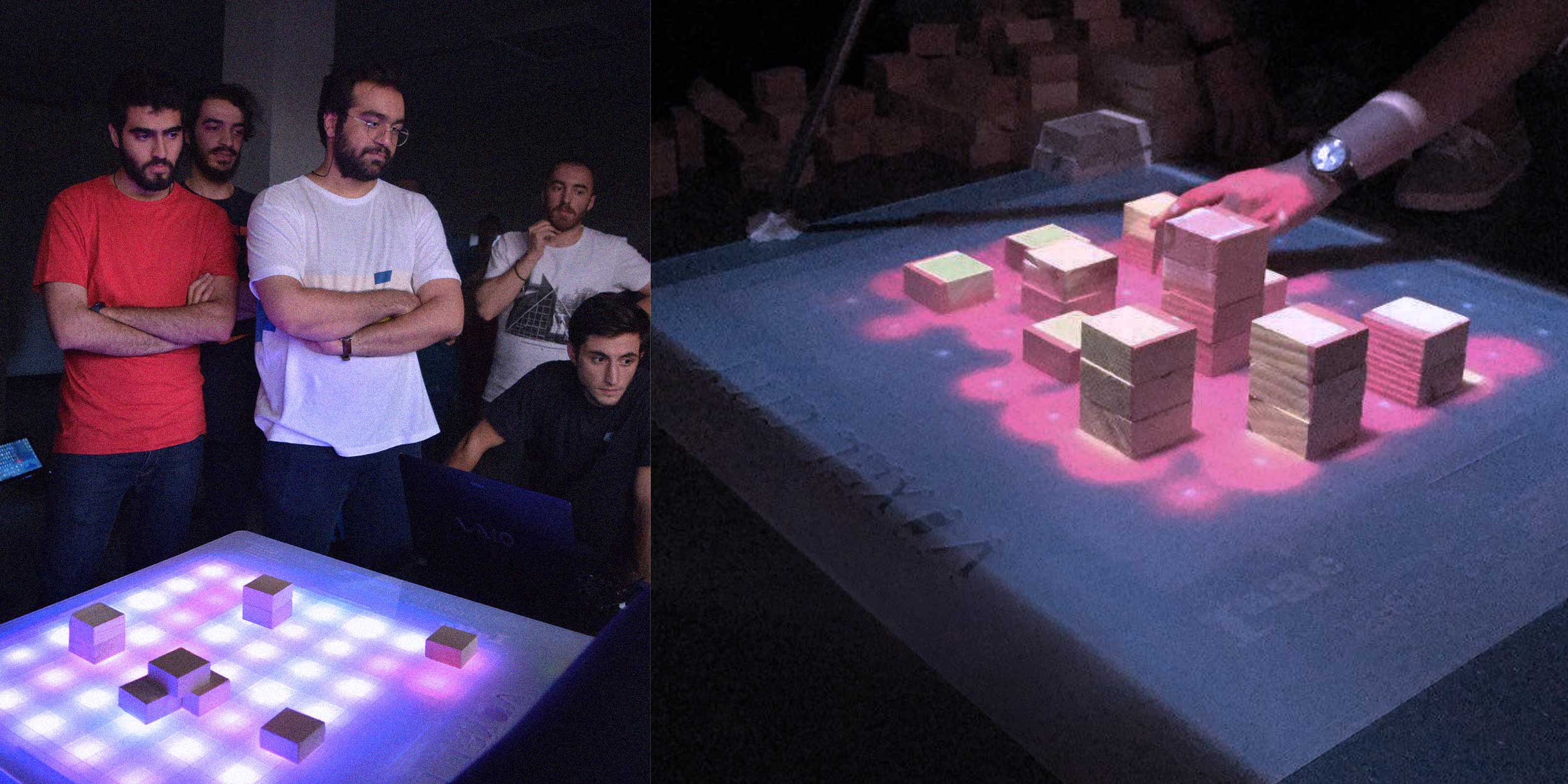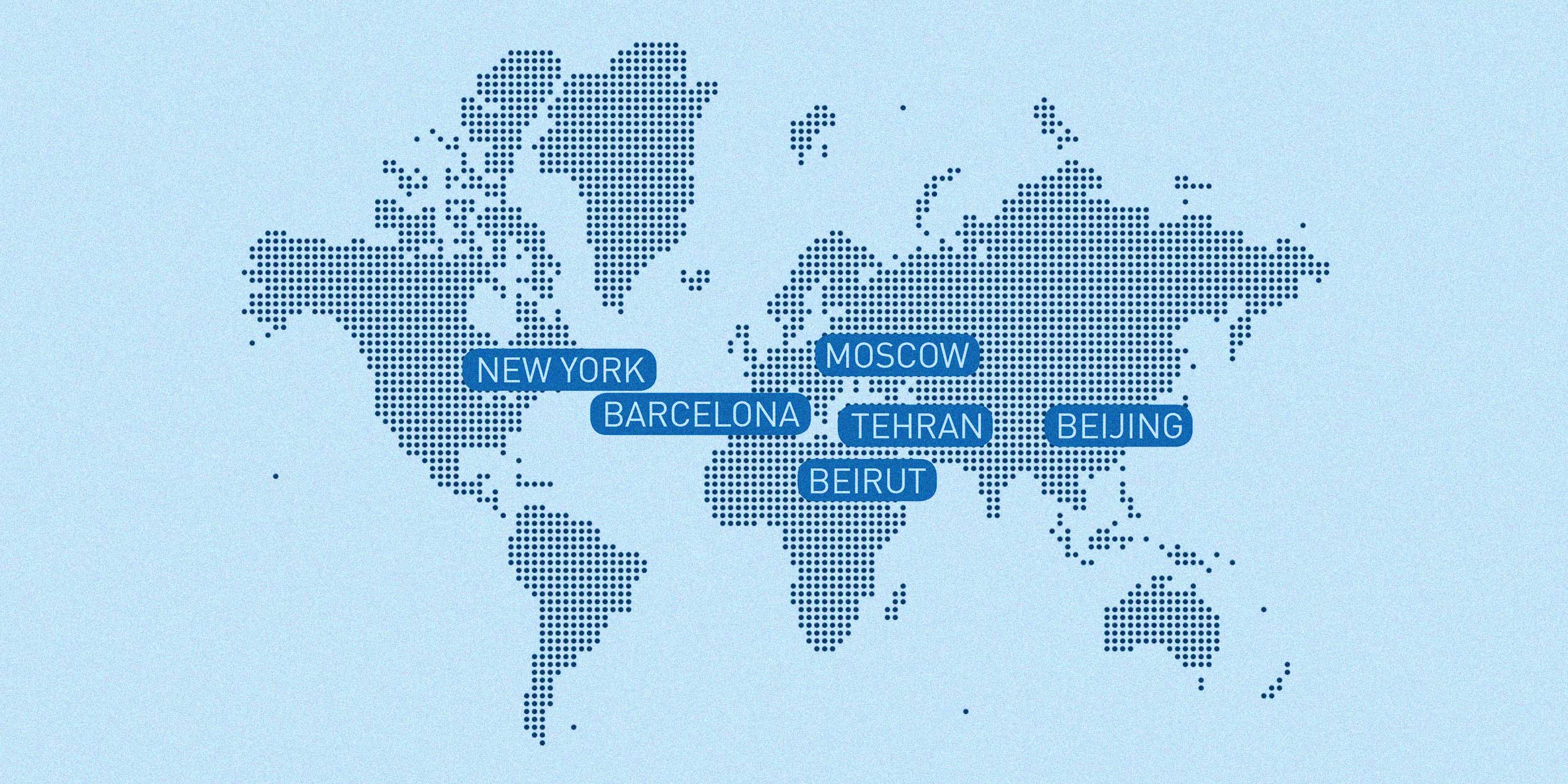 Understanding the multiple hyper-connected elements and also the dynamics of the urban phenomena requires well-designed and sophisticated tools. With the advancements in Do-It-Yourself data collection devices, algorithmic digital modeling tools, and digital fabrication techniques, there seems to be a limitless range of methods to move beyond data visualisation, approaching data physicalization. 
The project "HyperSculptures" was an investigation on the trilogy of data collection, data analysis, and data visualization/data physicalization, with an emphasis on bringing the capacities of the digital fabrication methods as an added value. The outcome of the project consisted of three data sculptures : MyCityBit, Sense-able Memories, and Voxel City. 
HyperSculptures was defined and developed within the course of a full-time two-week workshop called Global Summer School 2016, an initiative launched by the Institute for Advanced Architecture of Catalonia (IAAC) and implemented alongside a global network of cities : Barcelona, Moscow, Beijing, Beirut, New York, and Tehran. 
.
.
.
Project Manager : Mehran Davari
Tutors : Amin Bahrami, Ramin Shambayati, Mahdi Najafi, Lili Tayefi 
Tutor Assistants : Melika Farazandeh, Niloufar Najafi, Sonay Servatkhah
Special thanks to : Aldo Sollazzo (Director of the Global Summer School) . The crew of  the Institute for Advanced Architecture of Catalonia (IAAC).
<