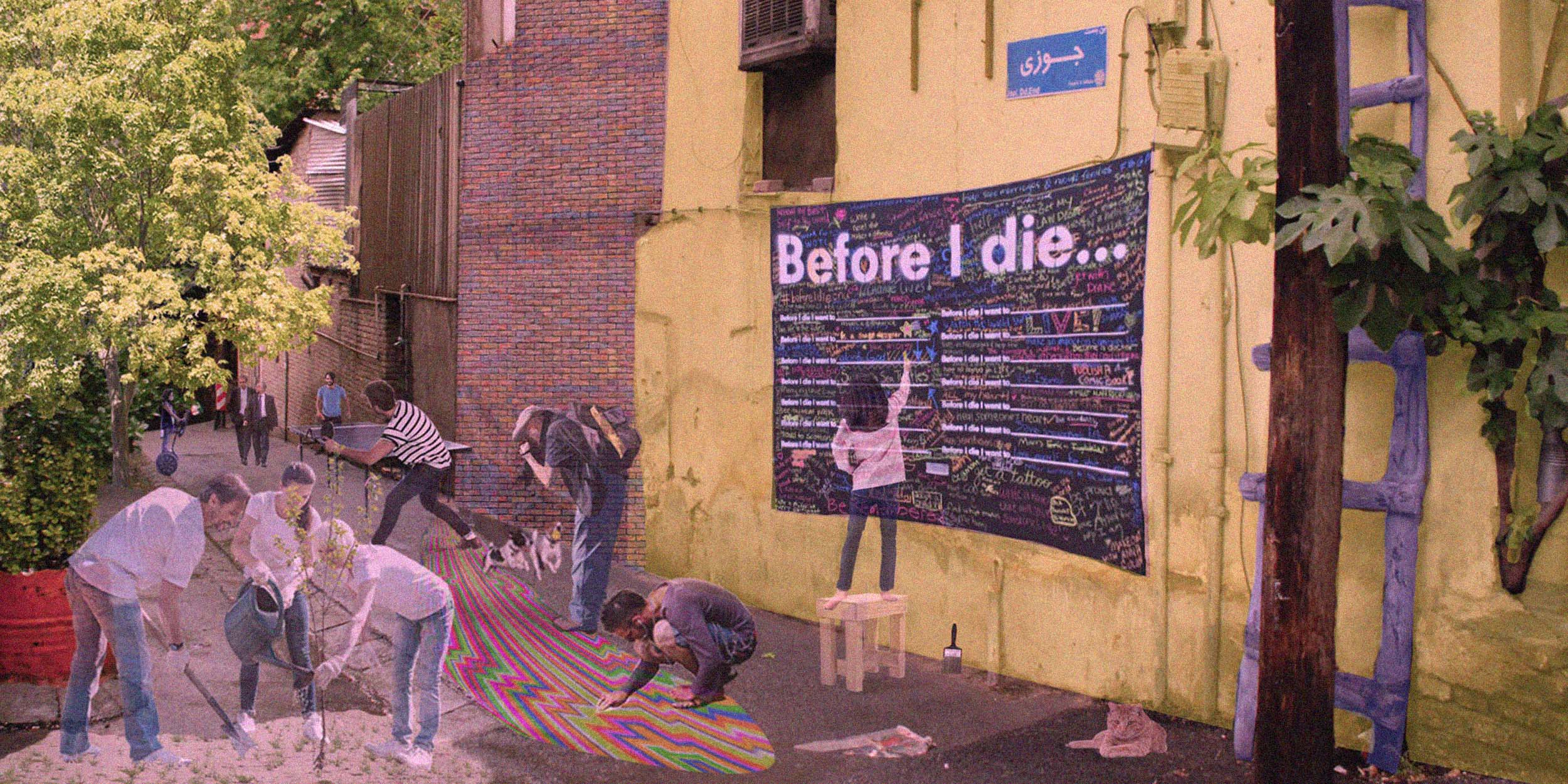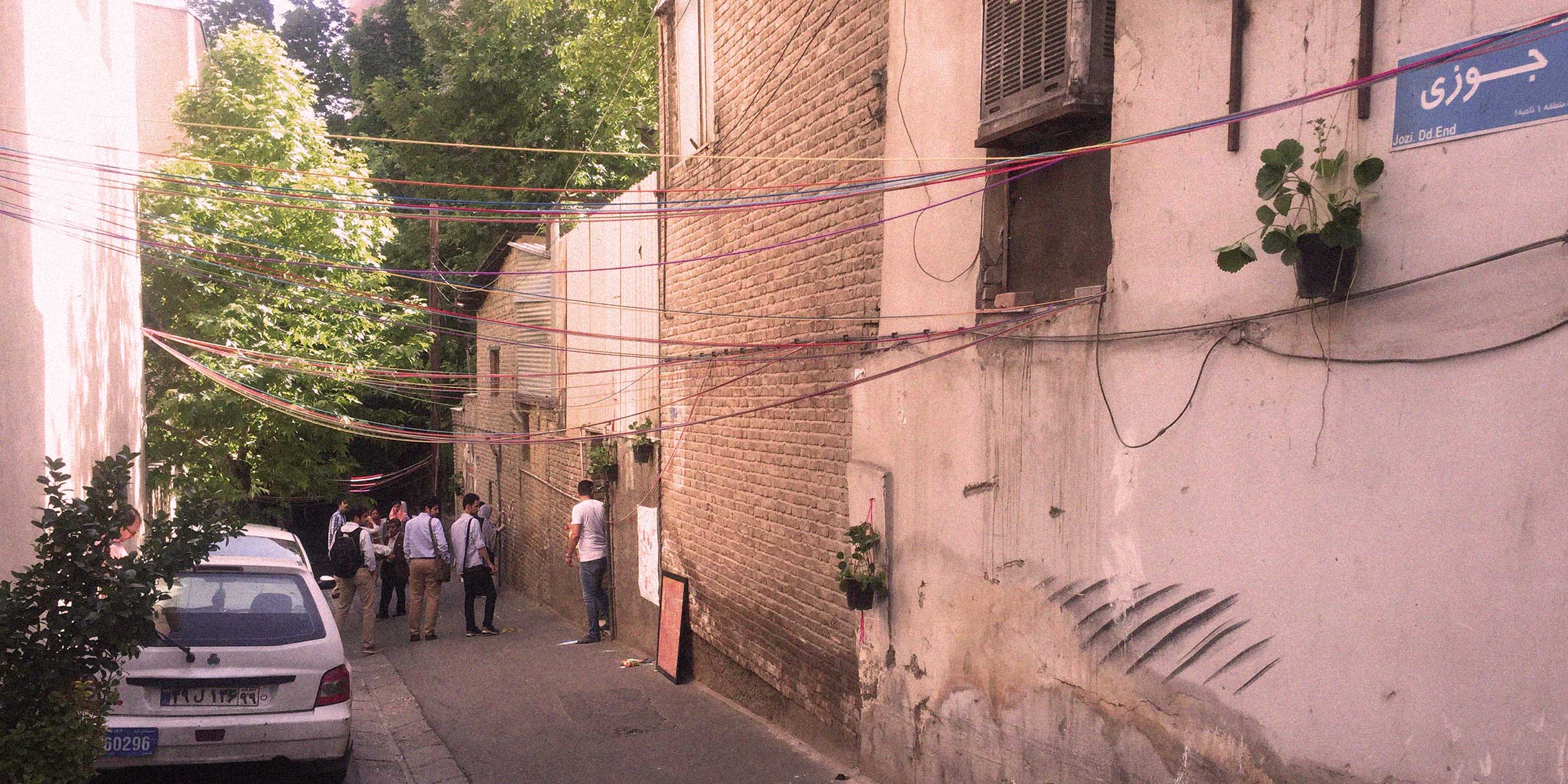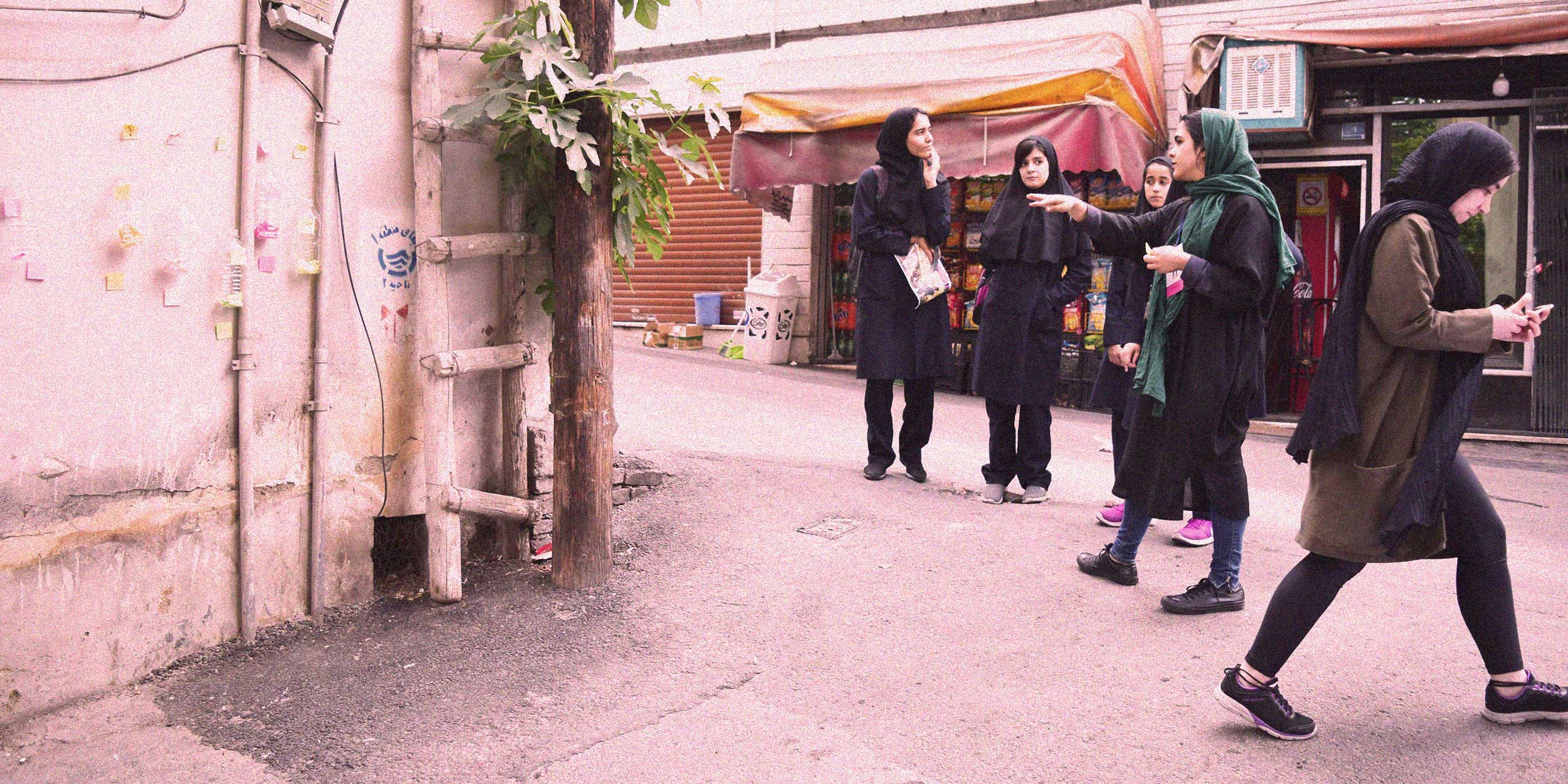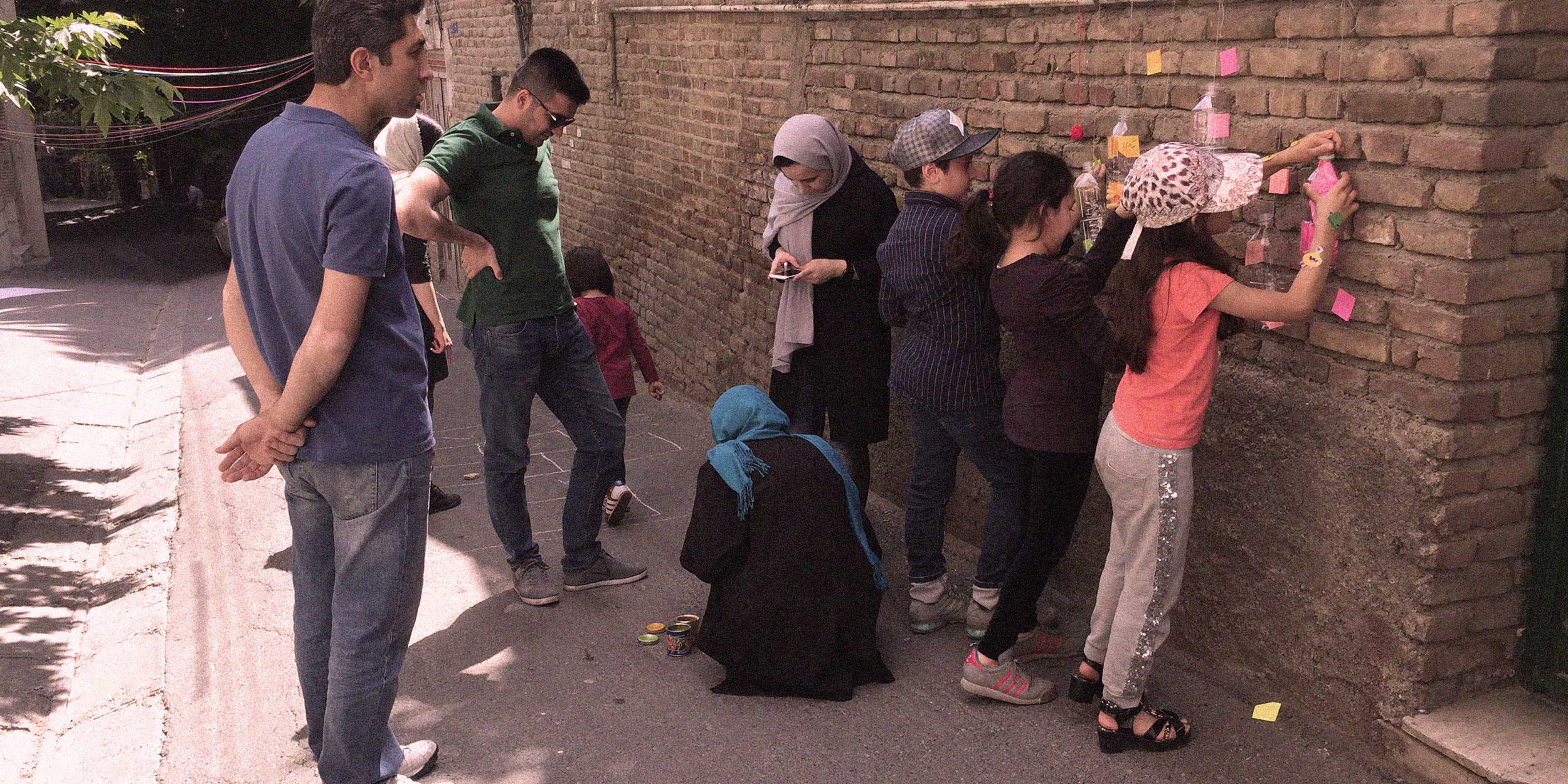 Tehran's alleys used to function as venues for neighborhoods' gatherings through socio-cultural activities. In the recent decades, due to various reasons such as rapid and unilateral urban development, the alleys turned from public spaces into passing areas. However, it seems that alleys in Tehran posses notable potentials to turn back into public spaces; mainly because of their spatial features and also the social life of the residents.
FLIP is a project which was launched within the framework of a two weeks workshop at TUIC, with the aim of activating a single alley called Jozy in Niavaran, Tehran. FLIP workshop following a process of Ask, Try, Do, informed by UBC Sauder School of business strategic thinking toolkit. During a one-day collaborative urban placemaking activity, the workshop participants together with the assistance of the residents, tried to add ephemeral elements to the body of the alley to face the feedbacks. The intervention included a diverse range of small acts, from decorating the alley with strawberries and geranium flowers, to creating seats out of upcycled materials, to teach the kids how to do woodworking in small scale. Part of the activities were welcomed by the residents and turned into a permanent footprint on the physical body of the alley.
FLIP envisions that collaborative urban placemaking not only examines an alternative buttom-up development models, but also helps the residents of the alleys to rebond with their communities. 
.
.
.
Project Manager : Mojdeh Kamali
Design and Implementation
 Team : Bahareh Niazi . Niloofar Abounoori . Shadan Borounmand . Fatemeh Ghaffari . Arash Olfate
<