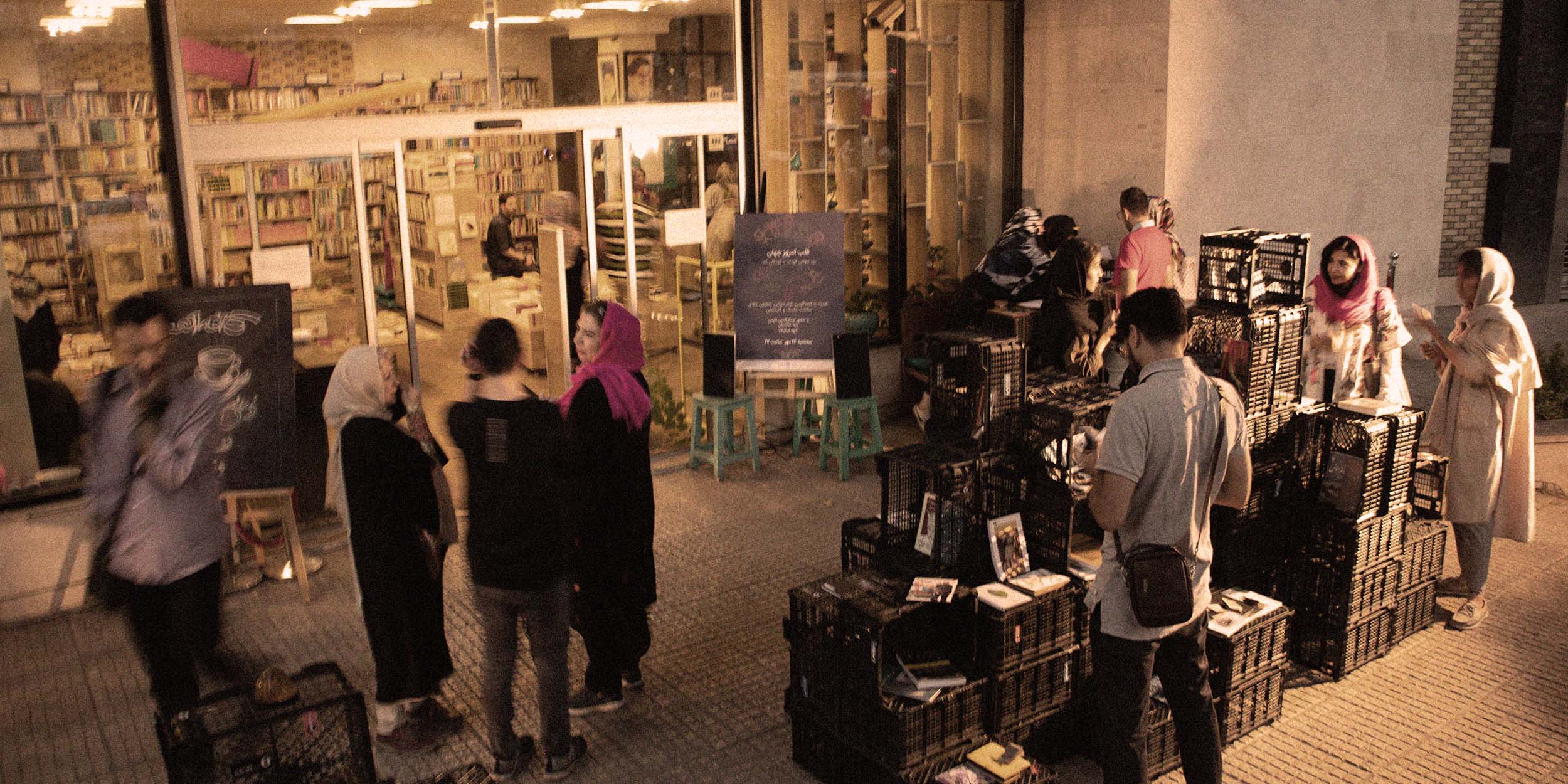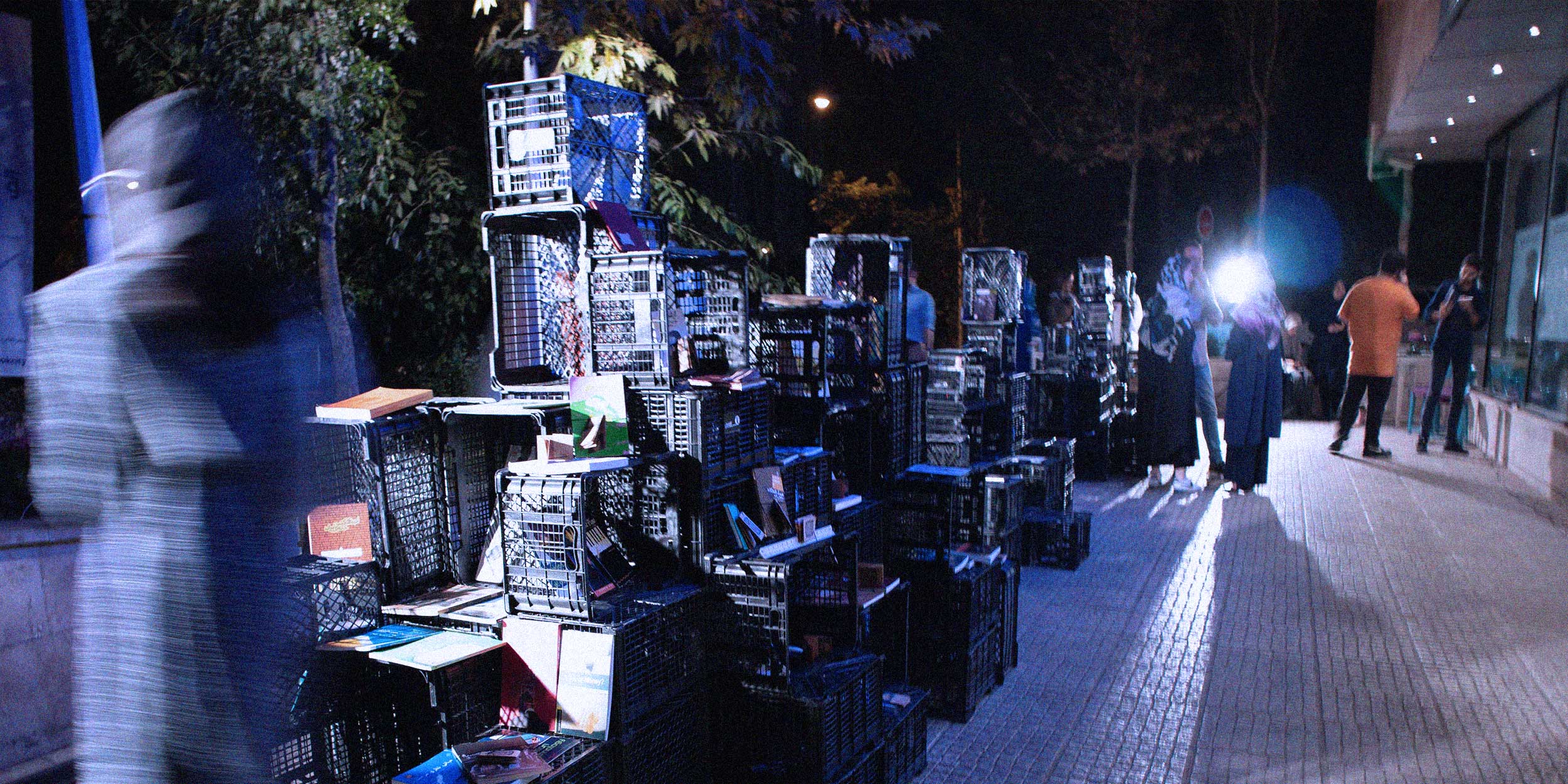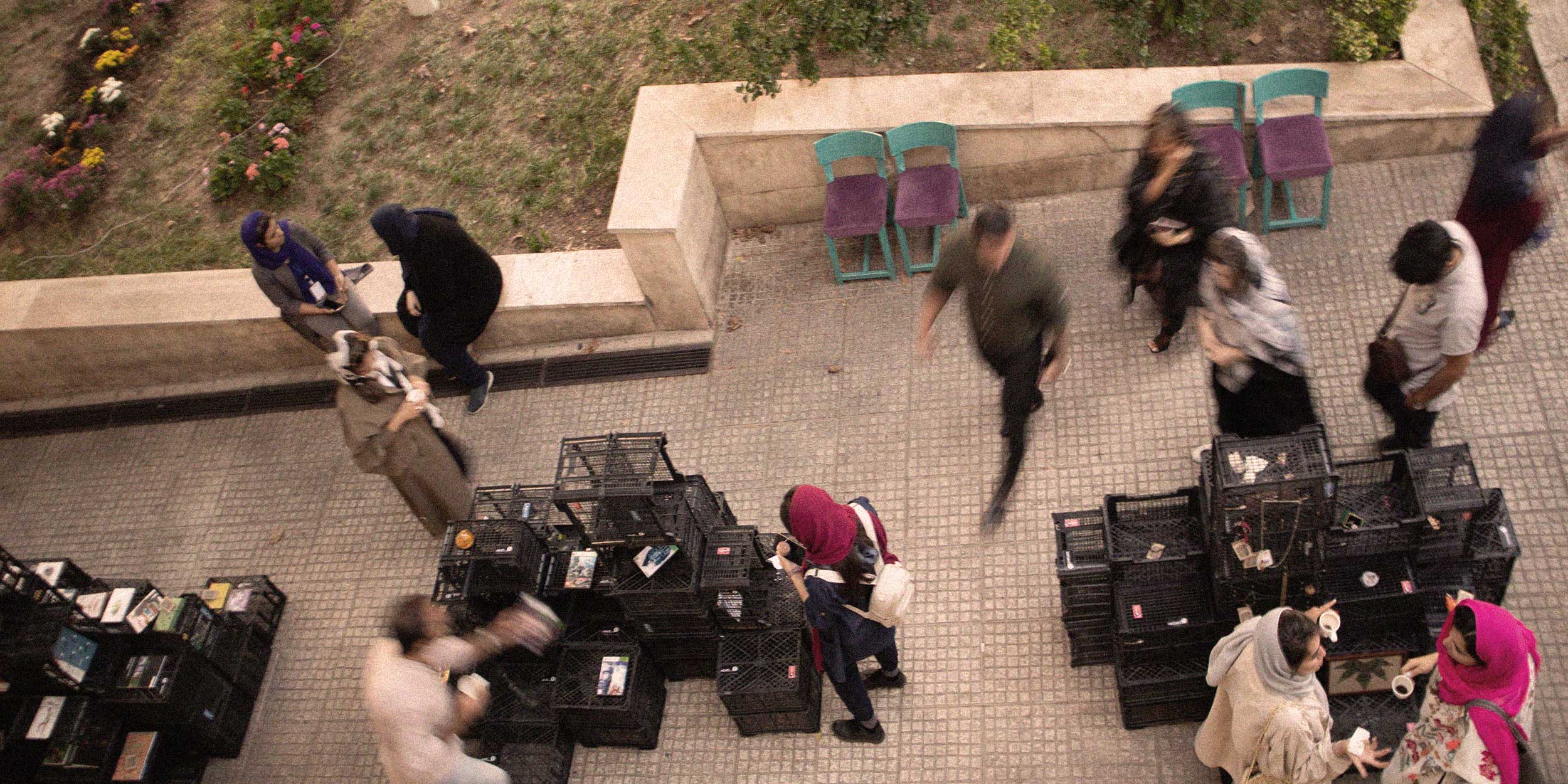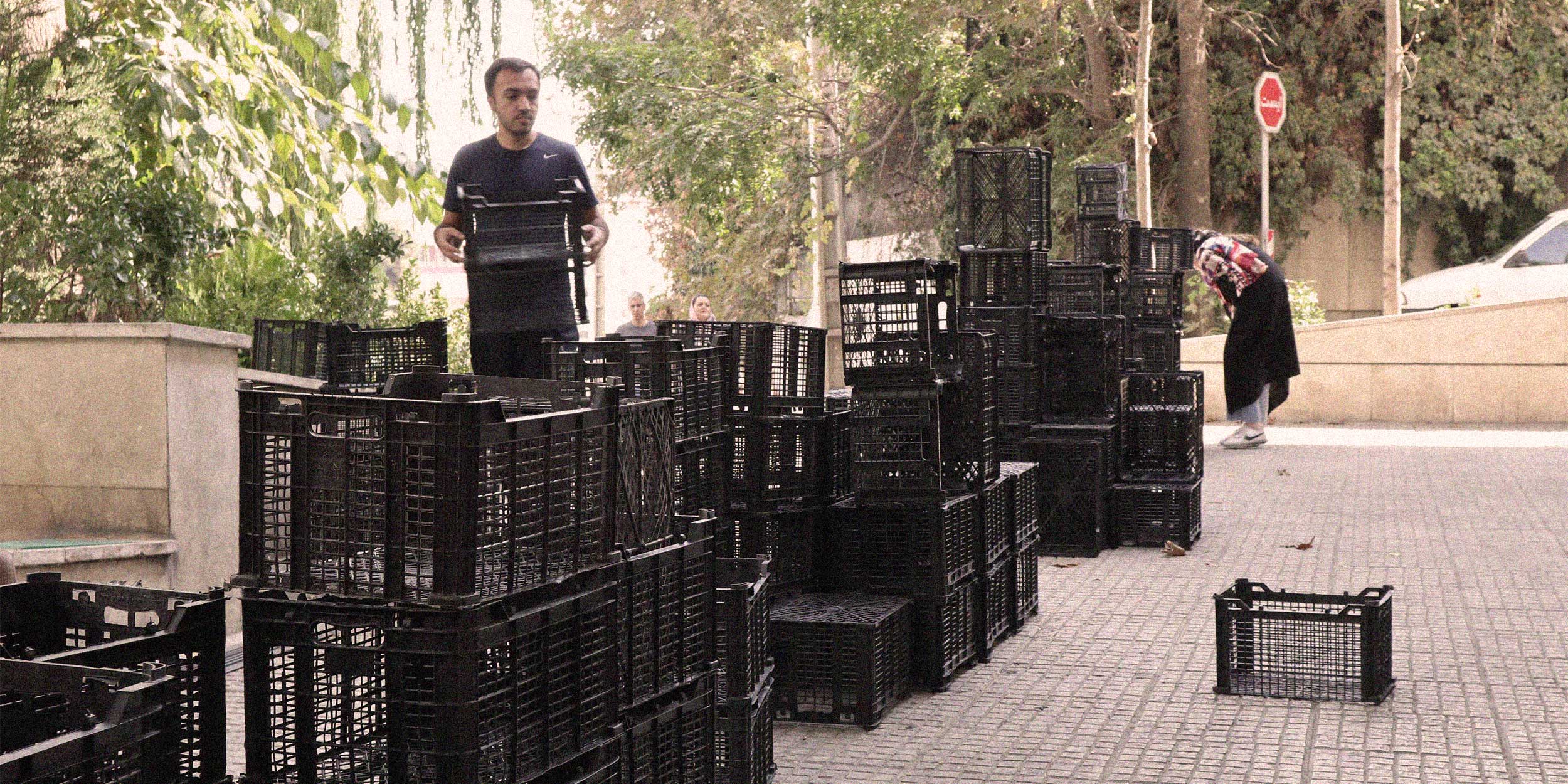 In the 20th century, industrialization led to economic development, modernization, and increased standard of living in many countries. However, on the other side, the careless use of natural resources also came along as an implication of these rapid transformations. Therefore current economic activities need to be restructured towards a more efficient use of resources in a sustainable model. This requires the decoupling of economic growth from resource consumption (resource decoupling) and environmental degradation (impact decoupling) [01]

.
Respecting the values and principles of sharing economy, as an approach that is aimed at careful use of natural resources, at Urban Goods Studio we pointed at the role of
sharing economy in the dynamics of supply and demand, thinking of how we can prioritize "access on-demand" over "ownership" of goods.
To this end, the researchers and designers at the studio created a sharing mechanism for exchange of three categories of goods : cultural products,
accessories, and containers
. The two major stakeholders of the sharing mechanism were the ones who were eager to take some goods based on their needs, as well as those who were eager to share their goods with the others. A detailed list of needs (provided by the first group of stakeholders) was meant to get matched with a detailed list of available goods (provided by the second group of stakeholders). 
The project called ReShare, and implemented by support from two major branches of Book City, a leading book store in Tehran. The fruit of the sharing mechanism unveiled during two events held on October 4th and 11th, 2019, at Book City Alef and Book City Central. The events were open to the public and besides the ultimate exchange of the goods between the ones who ordered in advance, people of all ages could get any goods on the storefront for free. The entire goods at both events were physically showcased on a modular installation made out of rented fruit boxes; so that in every aspect of the project, we could highlight the way we can prioritize sharing over buying. 
The sharing mechanism is currently under further development in partnership between TUIC and Book City.
.
.
.
Financial Sponsorship : Book City Institute
Advisors : Tarlan Khoylou . Mahdi Najafi . Saman Bazazian
Research & Design Team : Nima Ghanei . Golnaz Sadri . Golnar Hekmat
Special Thanks to : Batoul Firouzan . Mirhessam Khaleghi . Reyhaneh Zandian . Mahtab Hamzehlouy
<