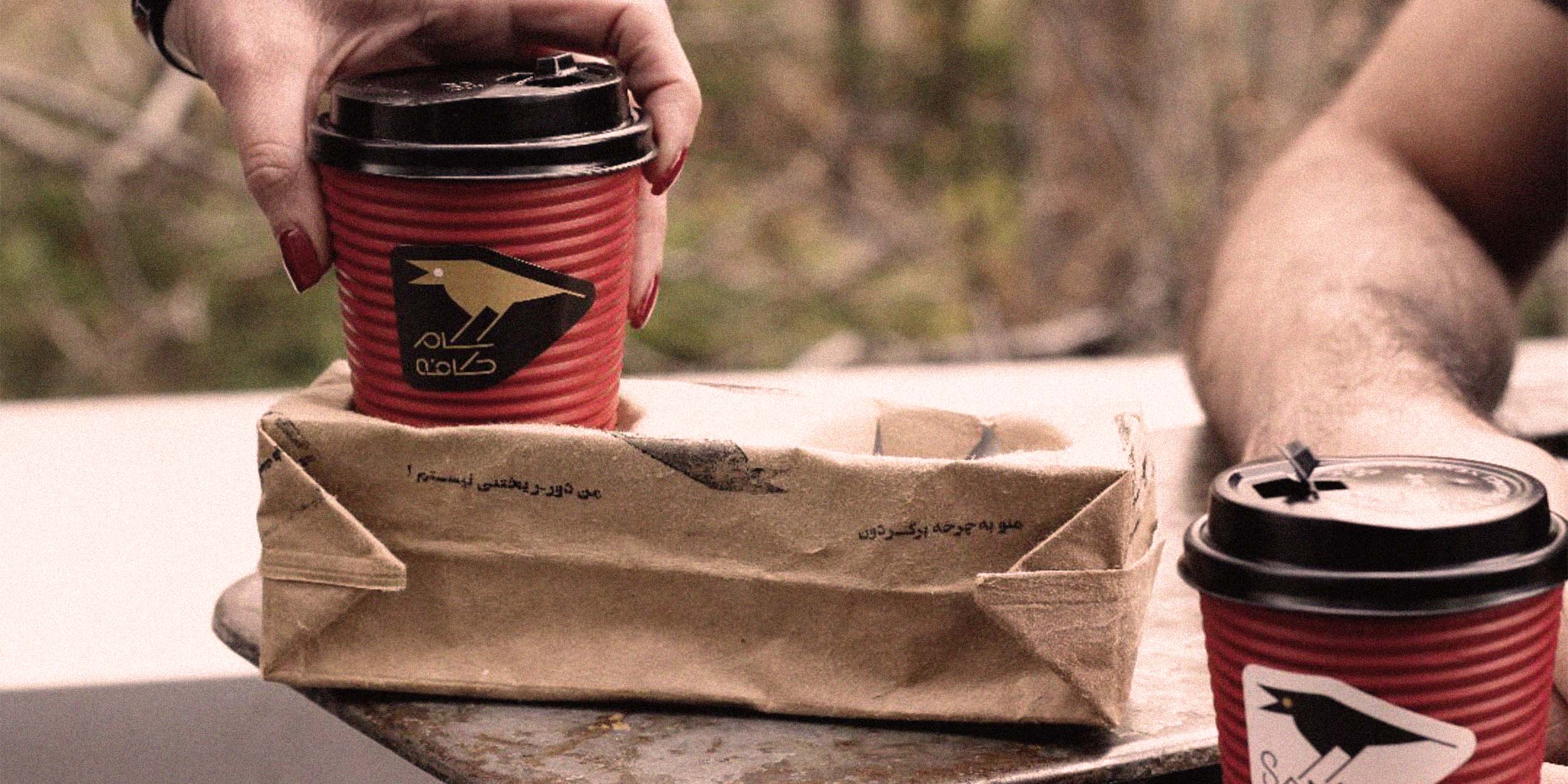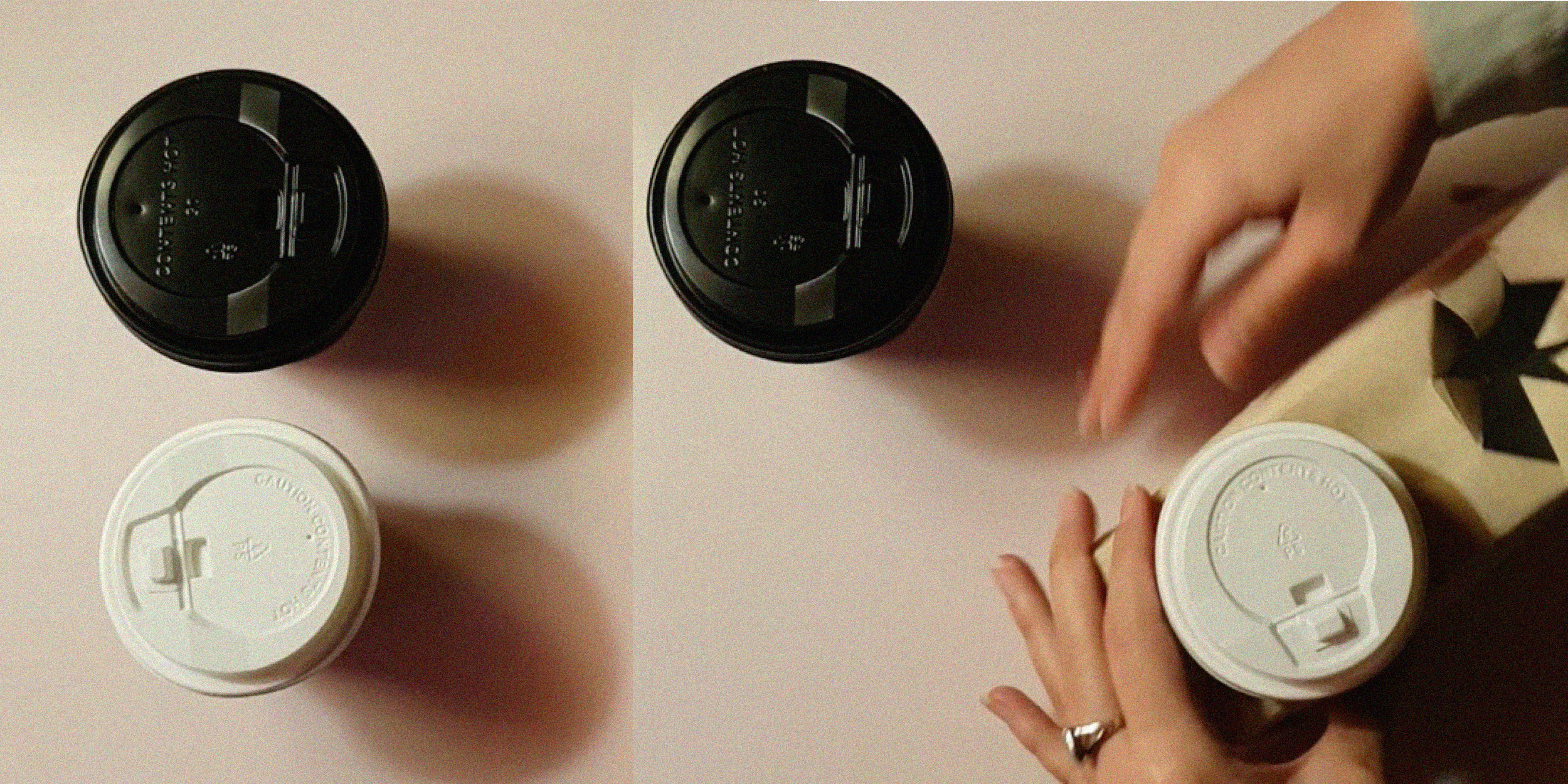 The unsustainable patterns of production and consumption in today's society leads to ever-growing amount of waste, threatening economies, environment and people's health. 
The transition towards circular economy model can contribute to waste reduction through cutting consumption of resources, and optimizing the lifecycle of products through repair, reuse, upcycle, and recycle. 
Over the course of Urban Garbage Studio, a group of researchers and designers decided to focus on how can we extend the lifecycle of materials and products?
Based on the fact that cafes and restaurants are amongst the main players in daily waste production, since food waste fills 60% of the bin of a cafe or restaurant, with paper and cardboard occupying another 18% [01], the studio team approached a popular chain cafe in Tehran, Sam Cafe, to shape a pilot project.
The Repacked project initiated from the discovery that most of the waste produced in the cafe consisted of milk Tetra Paks. Since Sam Cafe had already plans for redesigning portable packages for take-away cups, the project team decided to up-cycle the leftover milk cartons, and transform them into take-away packages. In the trial phase - or as we call, Urban Demo - 800 upcycled terapaks produced and delivered as take-away packages. The packages contained some messages on their skin, so that the customers get to know the idea behind it. 
.
.
.
Project Partner and Financial Sponsor : Sam Cafe
Advisors : Raha Ashrafi . Tarlan Khoylou . Mahdi Najafi
Research & Design Team : Sheida Marahemi . Razieh Tabatabayi .  Zahra Arman
Special Thanks to : Hossein Madani . Mirhessam Khaleghi
<