August, 2017
IF Water Symposium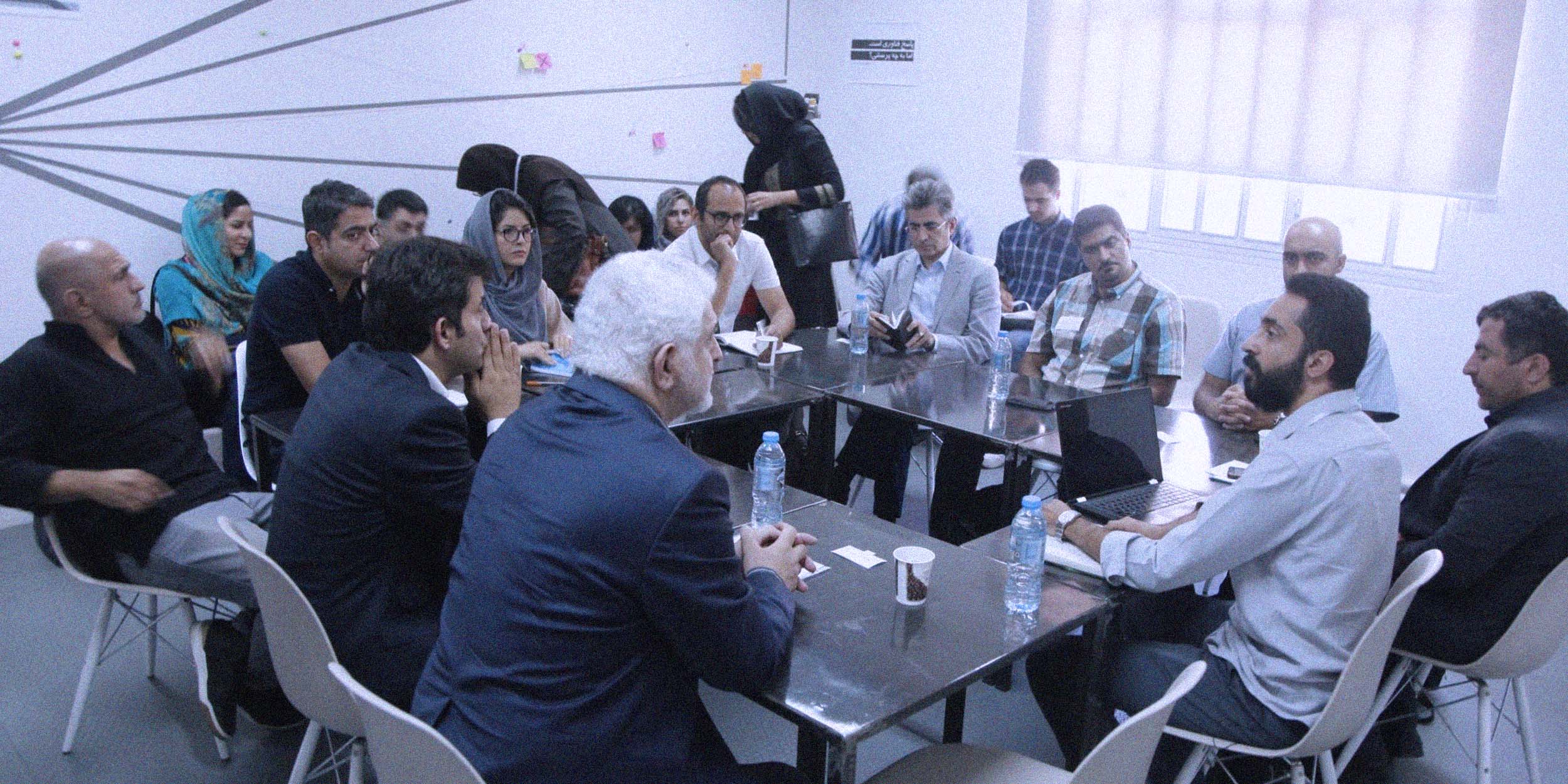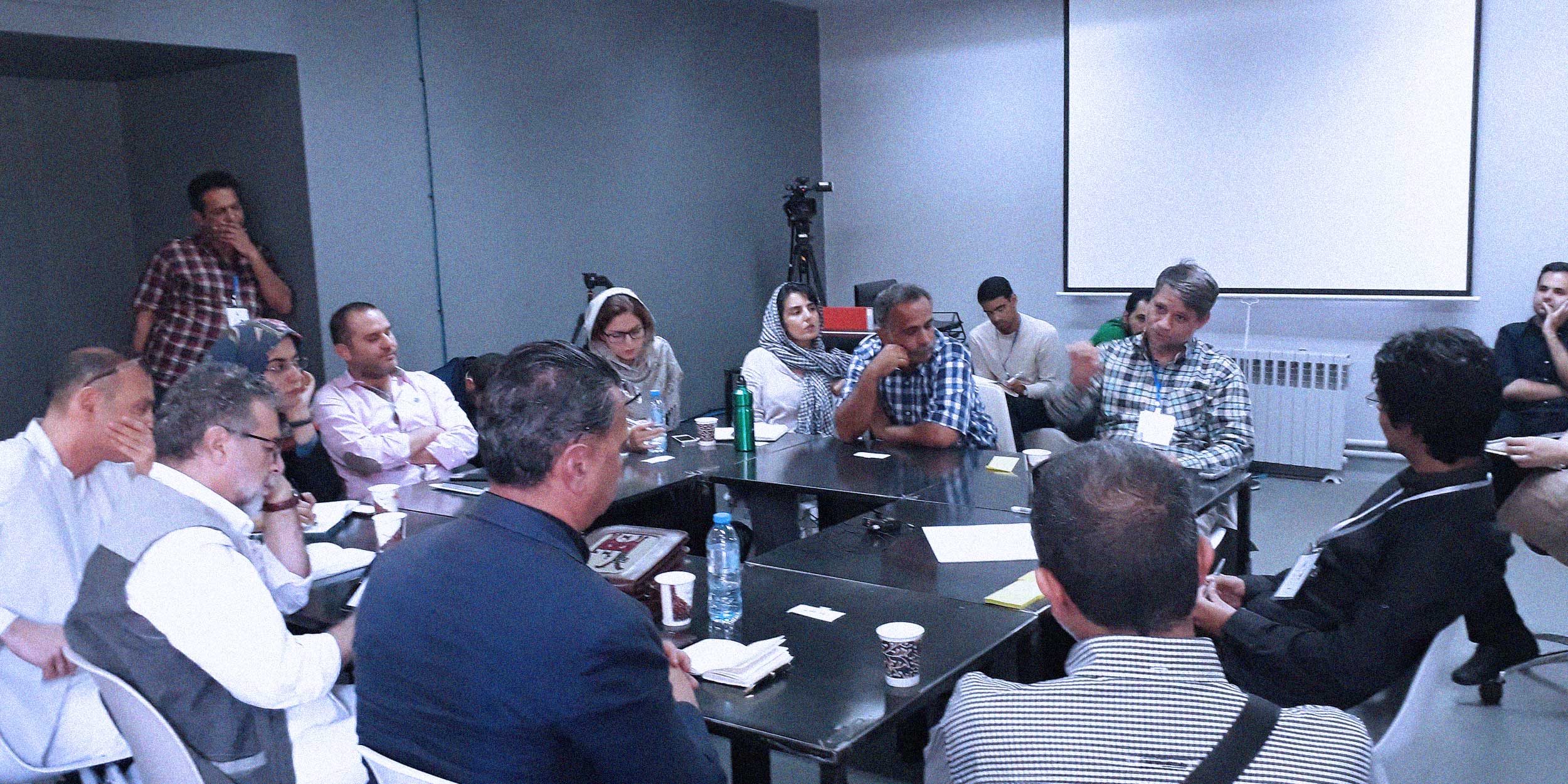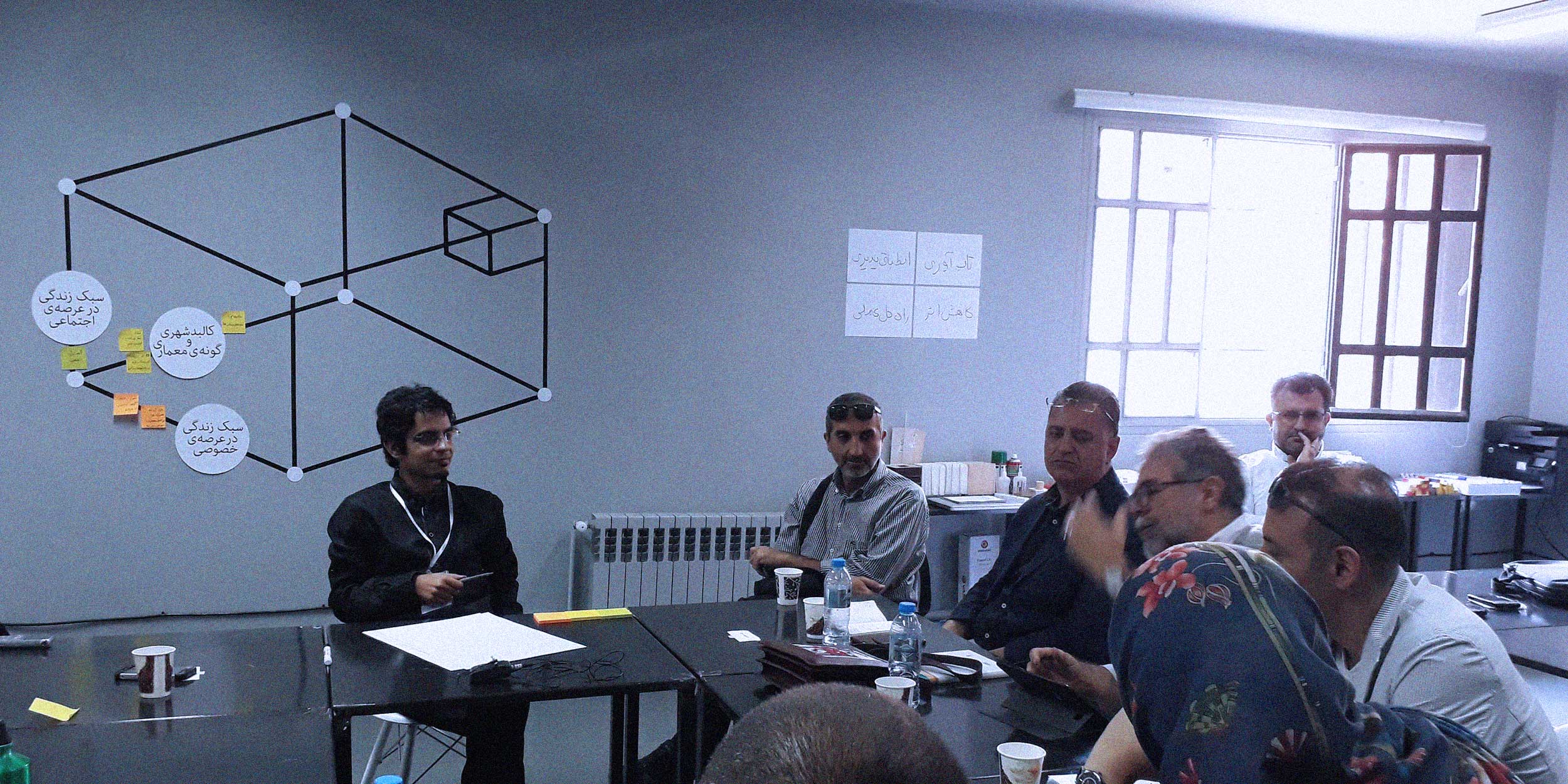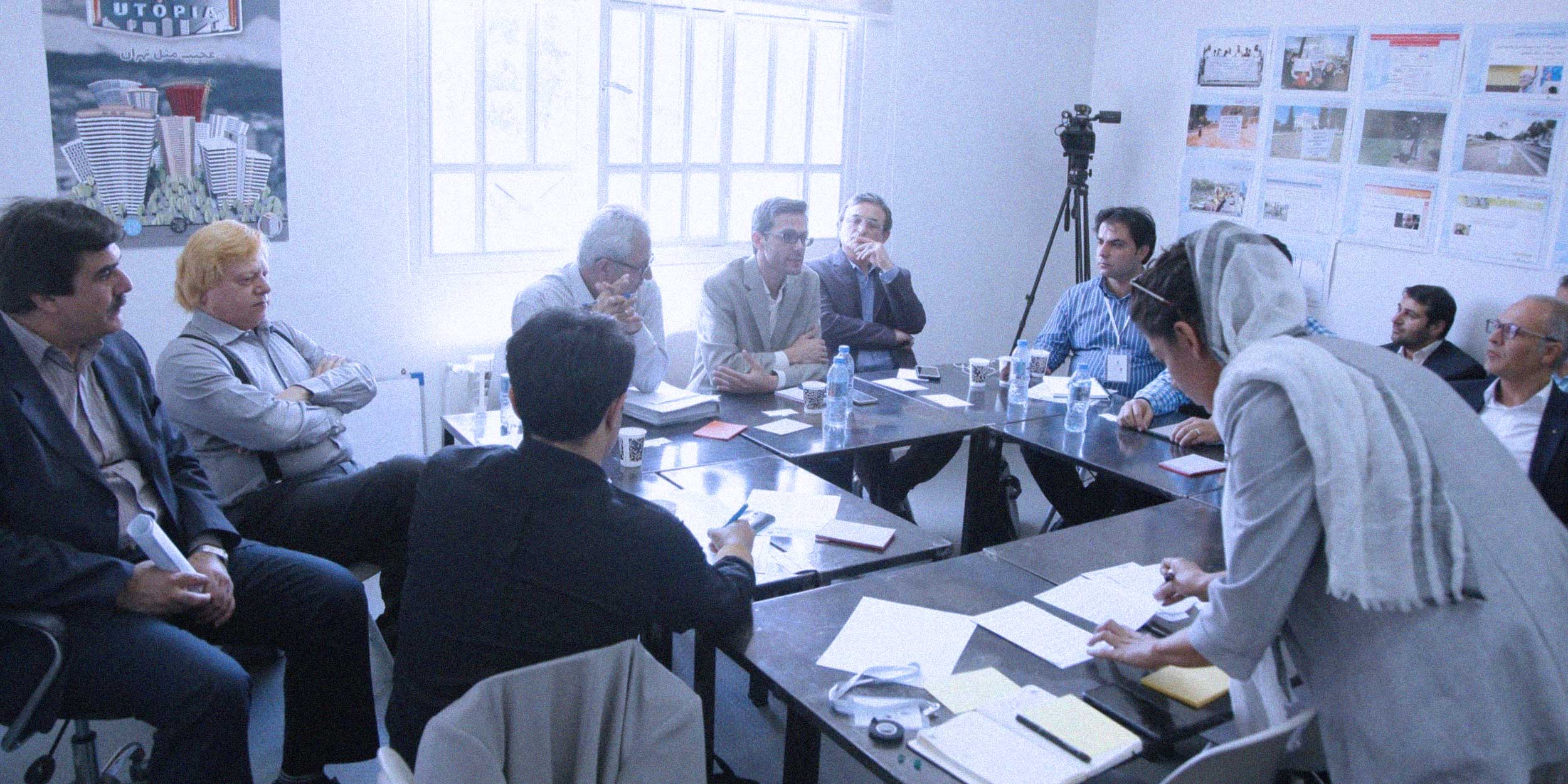 Dealing with the water crisis is key to the future of Iran as it moves towards independence from the oil-based economy. When designing water solutions, it is crucial to adopt systemic thinking and visualize networks of interdependencies between geographical context, assets, stakeholders, regulations, and possible risk factors related to each of the mentioned.

[01] 
Acknowledging the water as one of the significant flows of the urban metabolism, the decision-makers of the city - from the regulators to the architects and the urban developers - should consider the flow of water and its implications on multiple dimensions of the urban phenomena.
Water Symposium was a small step forward in creating a common ground between the experts in water and natural resource management, and the society architects and urban designers. TUIC in a partnership with Iran Knowledge Institute and within the course of a two-day full-time interdisciplinary symposium, gathered more than 40 experts (including academicians in Europe and North America) to share their thoughts. The discussions covered six major topics under Iran's water crisis : water crisis and possible conflicts, water crisis and particular experiments, water crisis and sustainable approaches, water crisis and contemporary urbanity, water crisis and climate change, and water crisis and resource management.
.
.
.
Project Managers :
 Nashid Nabian . Kaveh Madani
Coordinator : Shirin Barol
Water and Natural Resources Experts : Kaveh Madani . Alexander Babak Hedjazii . Farhad Yazdandoust . Mostafa Jafari . Alireza Massah . Hojat Mianabadi . Ahmad Khatoonabadi . Mohammad Masoud Tajrishi . Tohid Erfani . Ali Mirchi . Amin Haghnegahdar . Atiyeh Ardakanian . Sara Kamalvand
Architecture and Urban Design Experts : Faramarz Parsi . Hamed Mazaherian . Mohammad Reza Ghodousi . Mohammad Beheshti . Ali Kermanian . Alireza Emtiaz . Mohammad Reza Haeri Mazandarani . Mona Khatami . Mohammad Yaser Mousapour
Workshop Facilitators : Shima Roshanzamir . Hosseini Madani . Mahdi Najafi . Mahan Mehrvarz . Pouyan Bizeh . Rojia Forouhar
Special Thanks to : Siavash Khaledan
<