February, 2019
Green Leftovers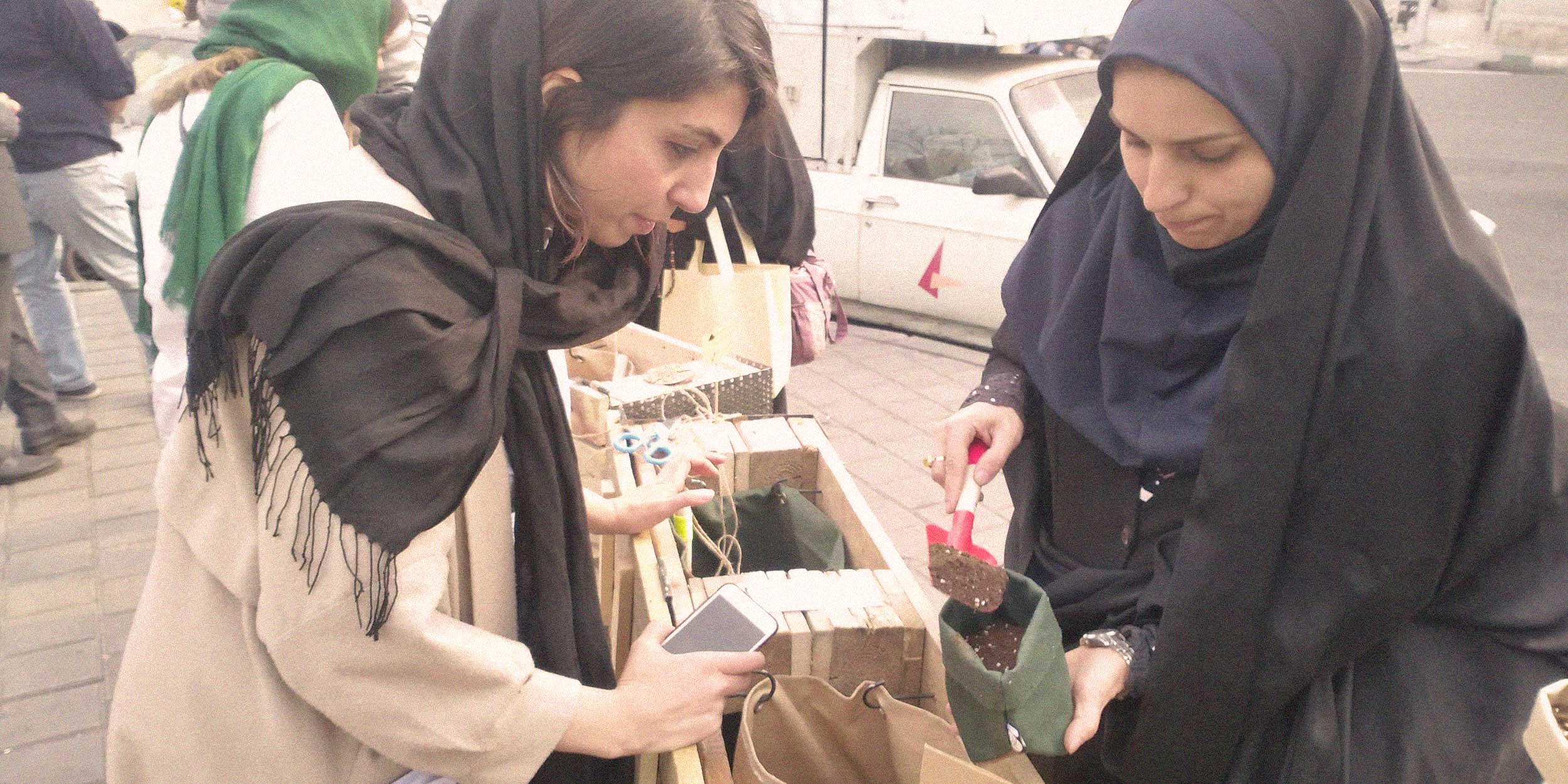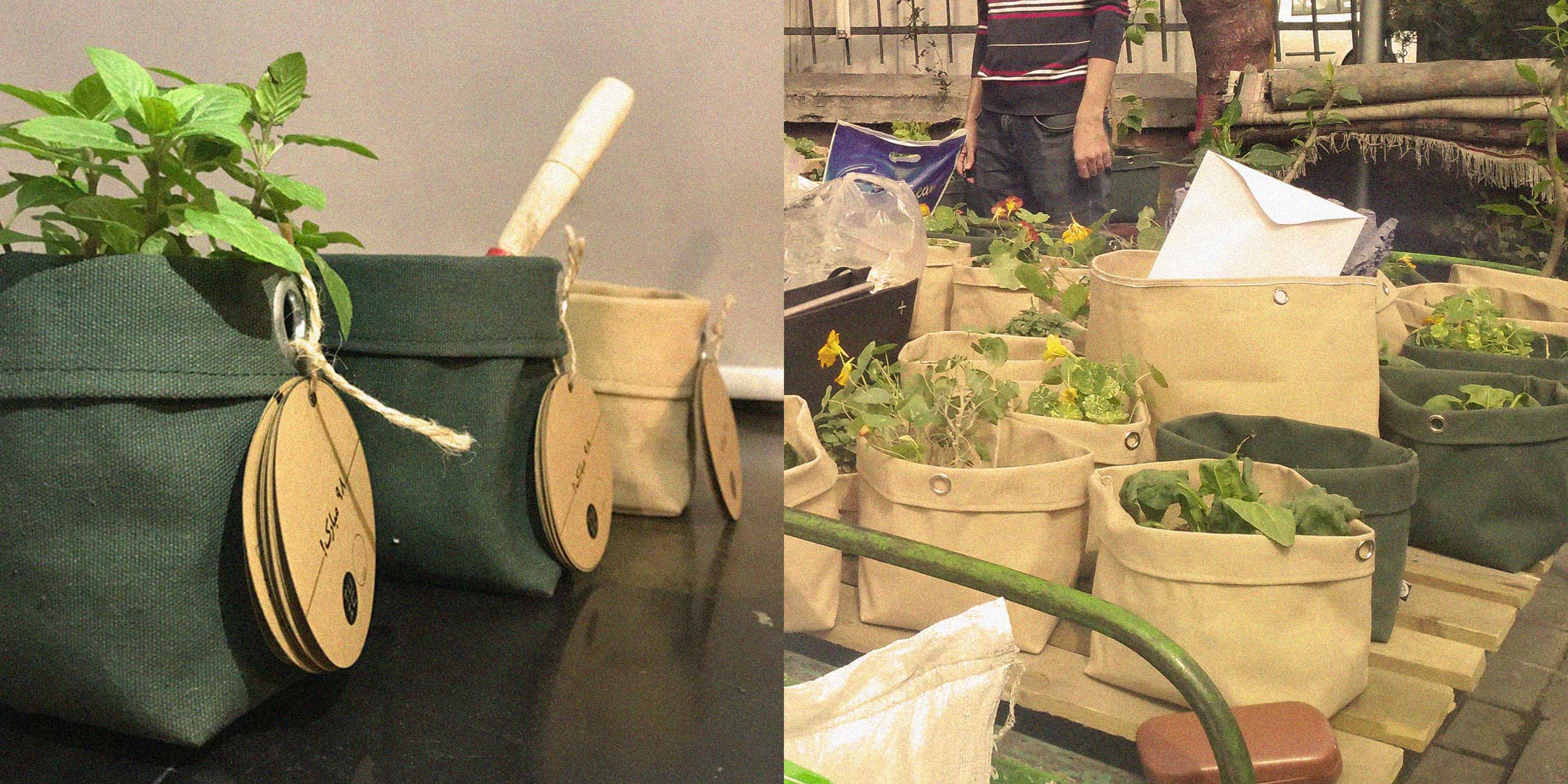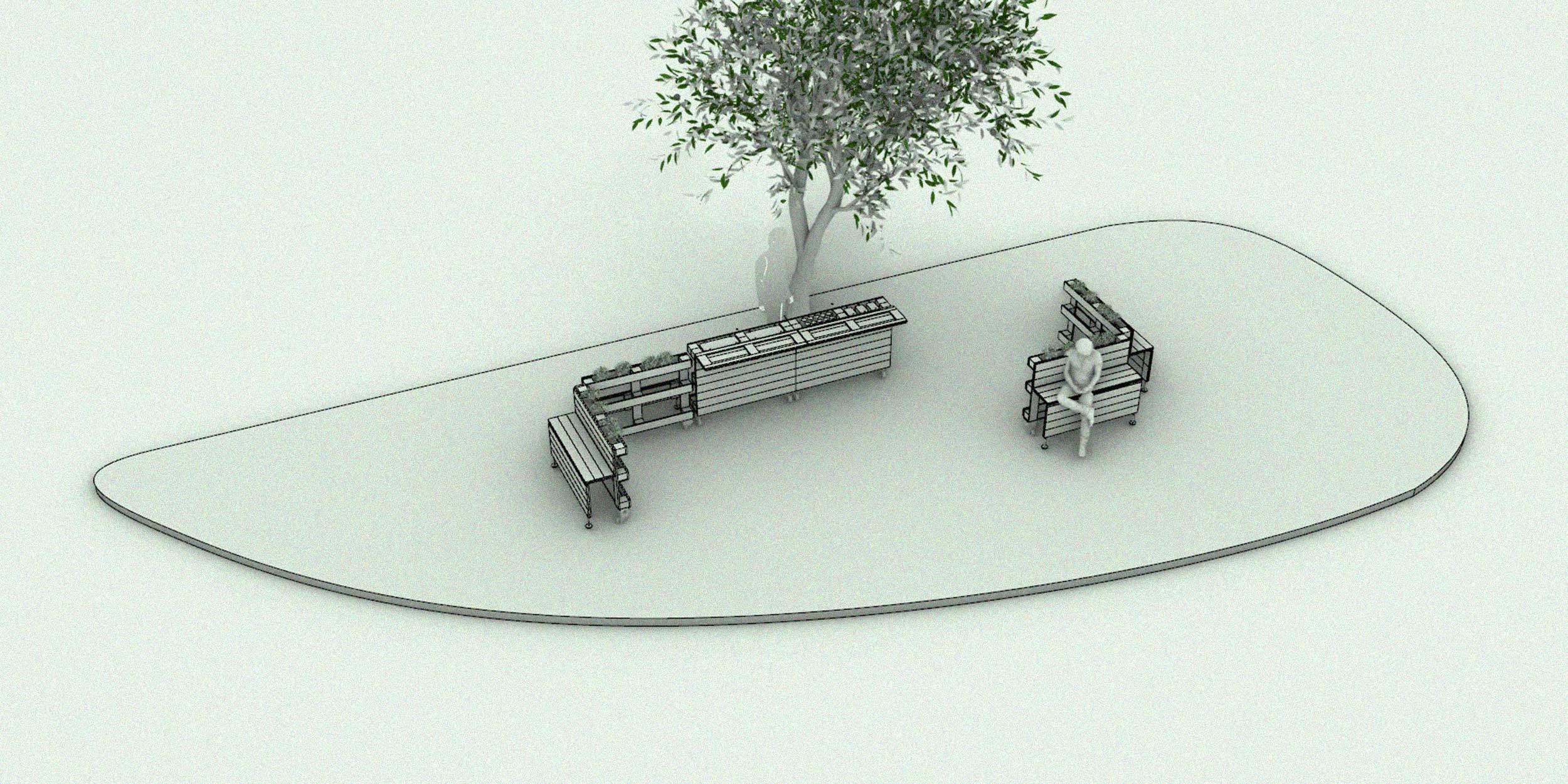 Pre-modern definition of the "city" has a deep association with "consumption", as opposed to production; specifically when it comes to the food industry. City - as we know it - has been recognized as a site of consumption, thus in the same way, outside of the city, functions as sites of production.
This division between sites of production and sites of consumption has been playing a major role in industrialization of the food system, change in production and consumption patterns, and notable levels of food loss and waste. In the case of Tehran, the city is also dealing with deficiency of lands for allocating to public space, resulting in various implications like social isolation. 
Over the course of Urban Agriculture studio at TUIC, a group of researchers and designers attempted to examine whether small-scale urban public spaces of Tehran can fill in the gap between production and consumption of plants. The outcome of the studio was the Green Leftovers project, a multifunctional urban furniture which can perform as a seat, a shelf to hold plants, and a place to give the user an opportunity to experience the entire process of planting a plant. The design and fabrication of the furniture were all aligned in respect to circular economy principles: reusability, affordability, and adaptability (flexibility). These furnitures were made out of recycled wood palettes, the plant pots were made out of fabric (in order to keep its reusability), and the entire installation could easily get dismantled and assembled again in another public space. 
The unveiling of the furniture occurred in an urban demo in a left-over space at a crowded intersection in Shariati st., one of the main streets of central Tehran in district 7. In fact, the similar leftover spaces have been distributed vastly throughout the city of Tehran. The Green Leftovers introduces a simple solution to transform these spaces into small-scale sites of prosumption through a collaboration between public sector, private sector, and local participants.  
.
.
.
Local Coordination : Kaj Neighbourhood House
Advisors : Raha Ashrafi .Tarlan Khoylou . Mahdi Najafi
Research & Design Team : Ehsan Kouhsarian . Negar Amini . Hamidreza Gougerdchian . Niousha Heyratian
Special Thanks to : Hadi Pourtaghavi . Hossein Madani
<